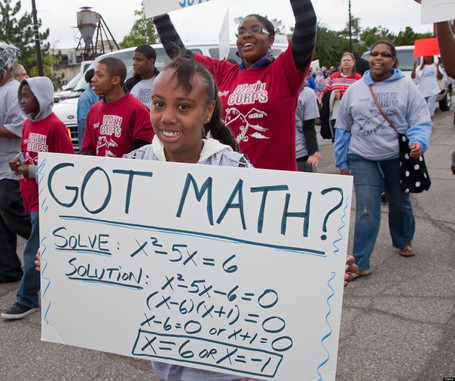 ScoopIt
is designed for curating a collection of pages and articles from around the web. Once you start a topic, ScoopIt will begin suggesting content that you might want to add.
Pros: A Bookmarklet allows you to add things to your topics as you browse the web. Pages are presented nicely with their associated image (you can choose which image from the page to feature). Easy to add your own commentary, move items around, or delete.
Cons: Not suited for a presentation, no options for changing color schemes.
Use it: A good place to create an ongoing collection of information on a topic. I use ScoopIt for myself, as a way to keep articles I'm interested in for future use.